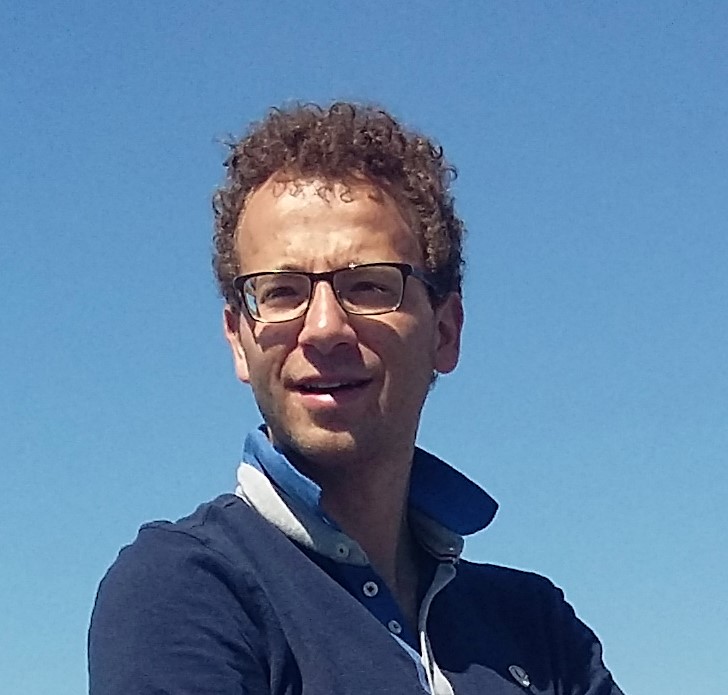 About Me
I am Joost, ESR4 in the MSCA funded Team MixITiN. My primary supervisor is Dr Fabrice Not and I am based at Station de Biologique de Roscoff (France).
I have a passion for sports, diving, nature, travelling, photography and, better yet, any combination of those. If you are not yet interested in marine biology, go diving!
My Project
Oceanic Greenhouses – this project focuses on the physiological and genetic characterization of endosymbiotic non-constitutive mixoplankton, specifically Radiolaria. This will involve investigating nutrient exchanges and photochemistry of the host and symbiont, to understand the symbiont host interactions and their physiological ecology.
My Supervisors