About Me
I am Nikola, ESR2 in the MSCA funded Team MixITiN. My primary supervisor is Prof Per Juel Hansen and I am hosted by the Københavns Universitet.
My research interests span many aspects of plankton research. That such tiny creatures rule the earth motivated me to start doing research on their ecophysiology and how they react to environmental changes including climate change and eutrophication.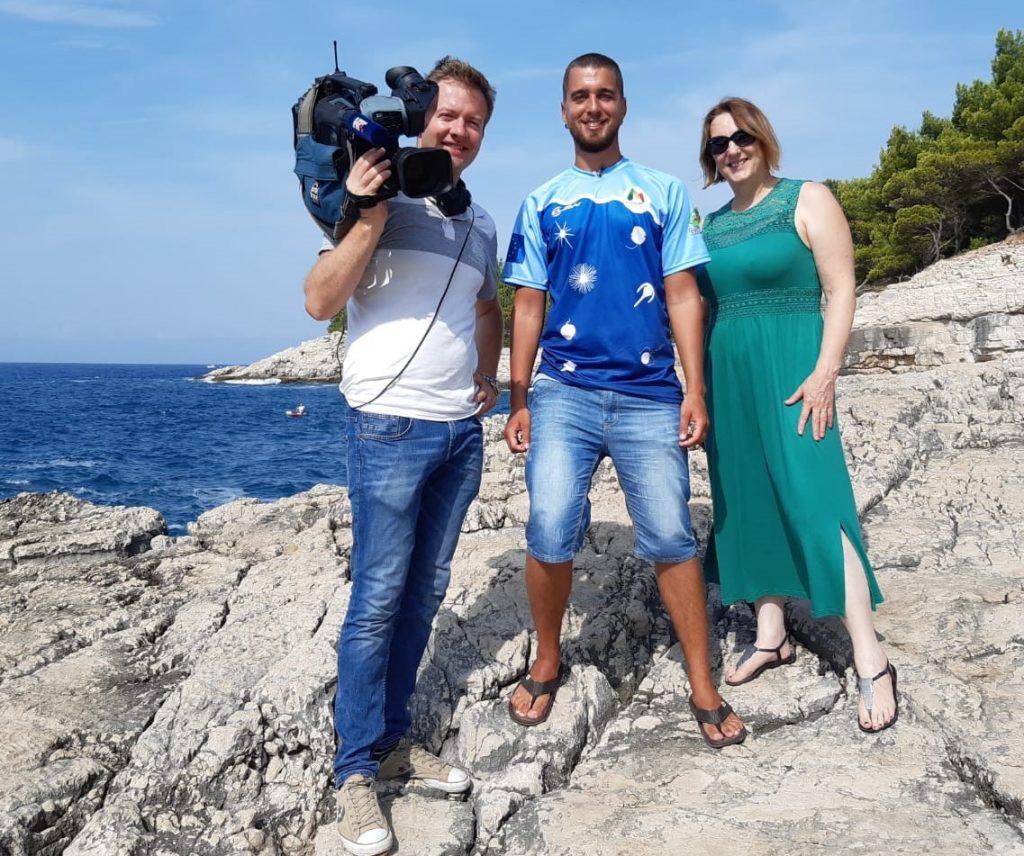 My Project
Ecophysiology of key species of constitute mixoplankton including those contributing to Harmful Algal Blooms (HABs)
This project investigates the ecophysiology of CM related to HABs such as Prymnesium parvum, Karlodinium armiger and will explore the behaviour of CM under different environmental conditions including nutrient and carbon resource acquisition.
My Supervisors