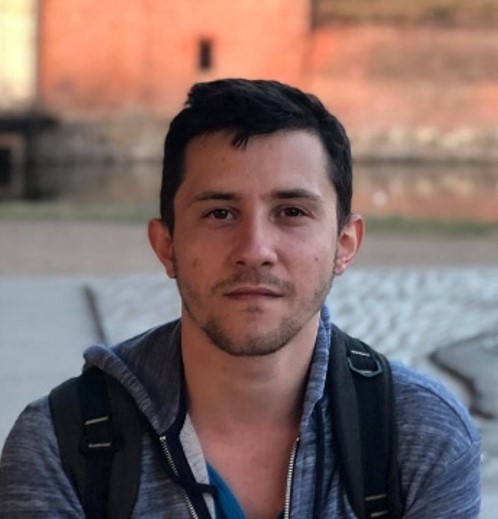 About Me
I am Kostas, ESR1 in the MSCA funded Team MixITiN. My primary supervisor is Dr Uwe John and I am hosted by the Alfred Wegener Institut.
My personal aim for my research is to explore life in the oceans and to try to understand the way they function, in order to comprehend the evolution of life in our planet.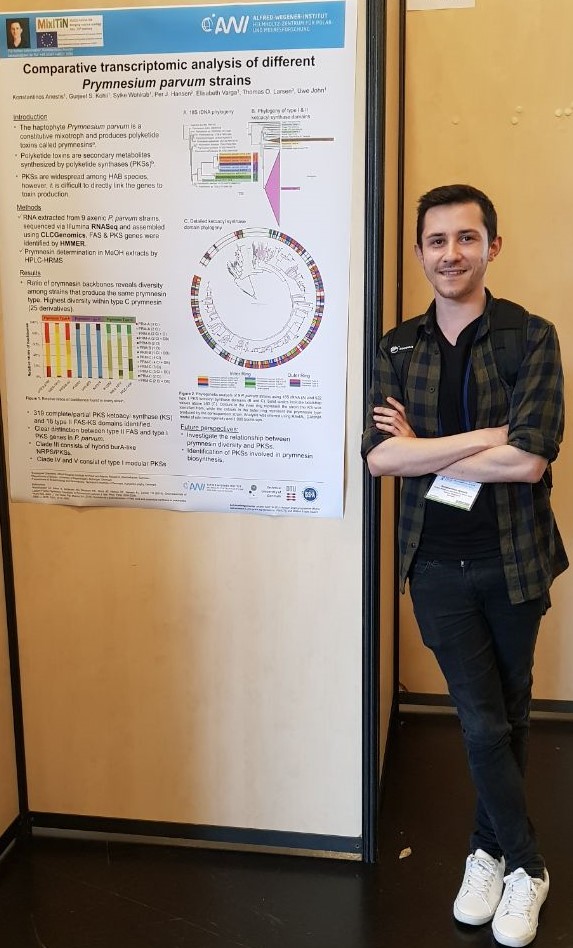 My Project
Functional and comparative genomics to study regulatory and metabolic processes in mixoplankton
My project focuses on understanding the evolutionary processes that led to mixotrophy. I am using state-of-the art molecular and genomic methodologies to study the two functional groups of mixolankton – the CMs and NCMs – that differ in terms of energy acquisition strategies.
My Supervisors